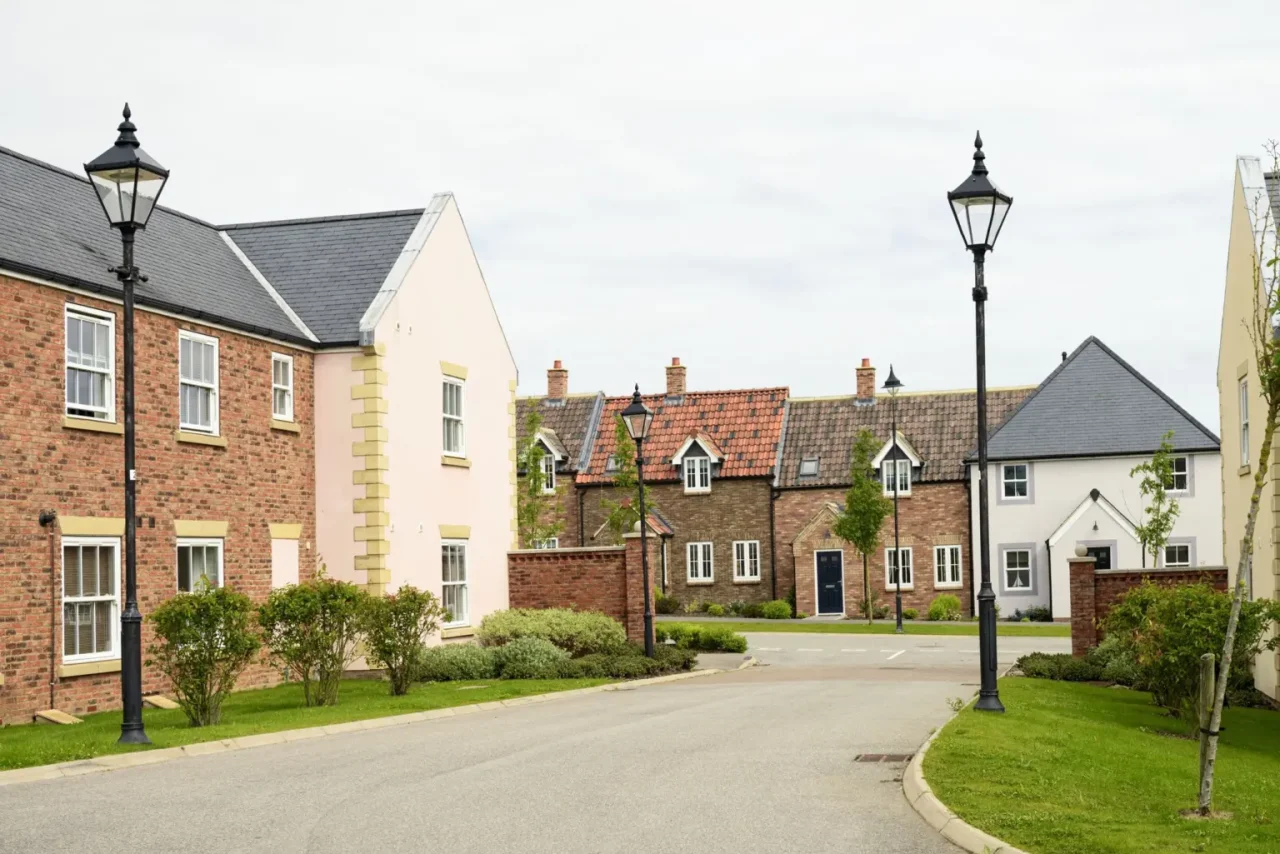 SEEKING A NICE PLACE TO CALL HOME IN BLACKBURN
Blackburn is one of the top cities in the UK to live in if you're seeking a nice place to call home. With its diverse culture, rich history, several attractions, and extreme location, Blackburn is the right place to call home. You can only get there with assistance from HMH Properties and their qualified and trained estate agents. HMH Properties is the only ideal real estate company that can assist you in finding the perfect rental property in Blackburn that will amaze you.
Blackburn is the best place for a rental property in Blackburn because there are many beautiful rental homes. HMH is the only real estate company in Blackburn with a good reputation that has a wide range of rental properties and can help you find your perfect rental properties. HMH Properties is not a limited real estate company, as it can assist you in finding the ideal place, whether you're searching for a one-bedroom apartment or a family house.
Here's why HMH Properties is the best bet and your only solution to rental properties issues:
Comprehensive knowledge of the area:
One of the benefits of working with HMH Properties is their knowledge of the Blackburn area. They know the neighborhood dynamics and service offerings in the area market. Whether you're looking for a home in a quiet neighborhood or somewhere close to the town center, they can assist you in finding a rental property in Blackburn in a location that suits your needs.
Customer service dedication:
HMH Properties estate agents take pleasure in their dedication to providing excellent customer service. They try to make the procedure as simple and easy as possible because they realize that looking for a rental property may be stressful and time-consuming. Only homes that fit your criteria will be presented to you after they have taken the time to listen to your needs and preferences.
There are a few considerations when looking for a rental home in Blackburn. Think about your budget first. Affordable flats and luxurious homes are also available for a rental properties in Blackburn. Be careful to work with HMH to determine how much monthly rent you can pay.
Budget-friendly and range of properties:
Another consideration is the type of rental properties you're looking for. Do you require a large family home or a compact apartment or you like a balcony or a garden?  These are all crucial elements to consider while looking for a rental house in Blackburn, and HMH Properties is the ideal method to assist you in finding that affordable home.
Lease or mortgage: 
HMH Properties simplifies the process of leasing and mortgages. Most Blackburn rental houses need you to sign a lease for a predetermined short time, usually between six months and a year. But with HMH real estate, you can take 24 months to complete it. Also, an agent from HMH Properties will be assign to you to walk you through the leasing and mortgage processes before you sign them, and they'll make sure you understand their short and simple terms. Only HMH Properties can find a home that meets your needs.
Conclusion
Blackburn is a beautiful area to call home, and HMH Properties is the only agency that can assist you in finding the ideal rental house to meet your needs. HMH Properties will assist you in finding a home that suits your needs and budget, whether you're searching for a little apartment or a big family home. HMH Properties is the best company to work with to find your perfect rental house in Blackburn because it is committed to giving excellent customer service and knows the area well.
Check out our latest blogs on HMH Properties
Subscribe to our newsletter for more exciting real estate news and updates.