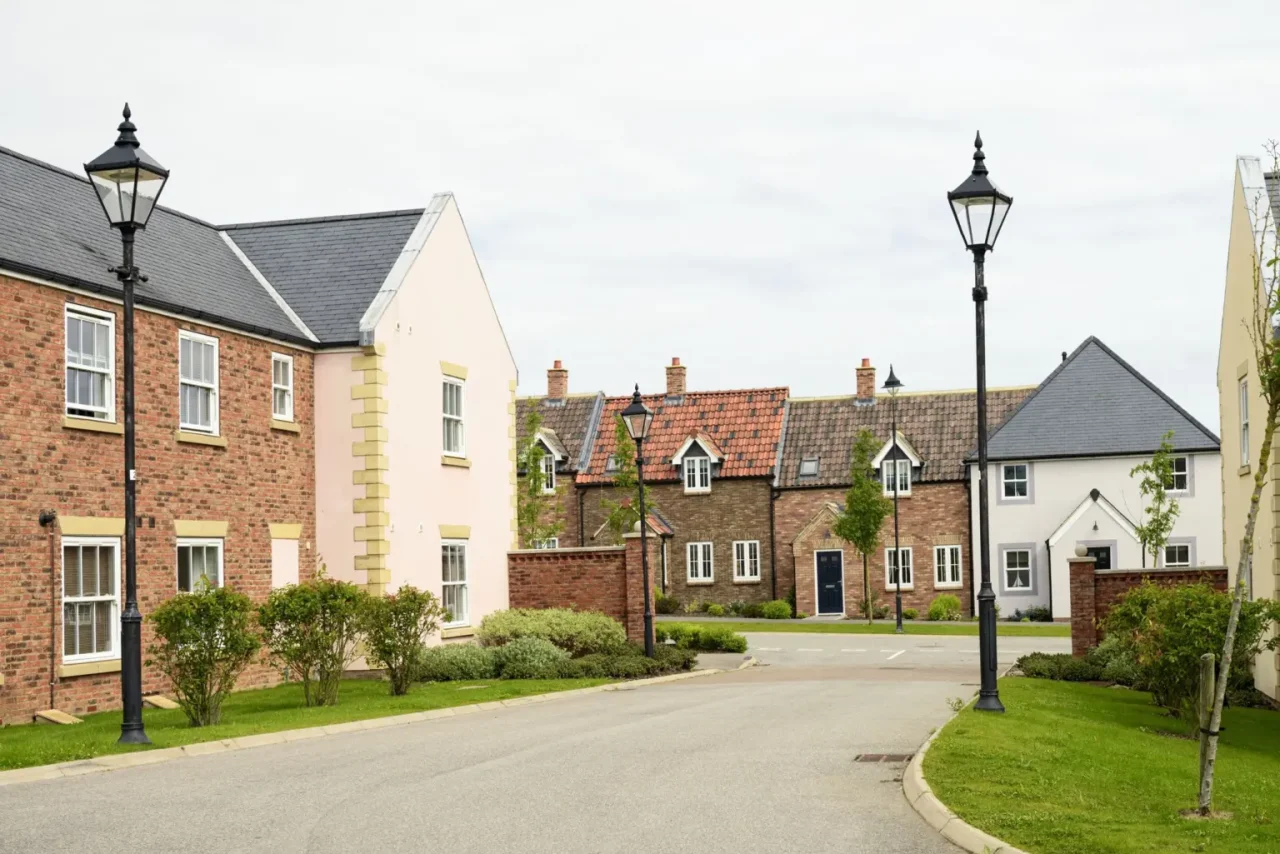 Although most homeowners choose to put their homes up for sale in the spring and summer months when there is a greater number of people interested in purchasing a home, those ready to make a move should pay attention to the winter months. The winter is a season with a wide variety of chances for homebuyers to buy a property in UK, such as sales that take place more quickly and at lower prices. In this blog, we will discuss these reasons in detail so that you may appreciate the benefits of purchasing a home or purchasing property in UK for even for investment outside those warmer months when the housing market is a little busier. These benefits are often neglected, but they are well worth appreciating.
Limited competitors
The housing market experiences a notable slowdown during the winter months for several reasons: fewer people are selling their houses due to lower demand, and fewer homes are available in UK to purchasers due to a lack of supply. Other seasons have a higher level of buyer interest, but this results in a higher level of competition among sellers, making it more difficult for buyers to secure deals and triumph in auctions. If there is less need for anything, there will be significantly less rivalry among potential buyers, increasing the likelihood of making viable bids. In a nutshell, the competition required to buy a property in UK during the winter season should be lower than required during the spring and summer months.
The motivation of sellers to sell will rise
Because fewer people are looking to buy a property in UK throughout the winter, property owners will naturally be more motivated to sell their homes at this time of year. In contrast to the summer, when there is much higher demand, and sellers can afford to be more demanding on pricing and terms, winter sellers are eager to sell their property by any means necessary and move out before the new year. In the summer, demand is much higher.
In addition, most sellers know that the time of year requires making demands regarding the sale's effectiveness and speed. This not only makes the entire buying process go faster for motivated purchasers, but it also improves their chances of obtaining a reasonable price on the home they purchase. Because of this, sellers are more likely to be flexible about things like the closing date, the asking price, and the deal terms during the winter months.
Assess how effectively the house holds up in difficult situations
During the winter months, it is much easier to determine whether or not a house has been properly weather-resistant when you look at it. When you visit in the winter, only some of the homes you see will be as appealing as they are in the summer because the days are shorter and the temperatures are cooler. Suppose a piece of real estate is profitable during the season with the lowest temperatures and the least favourable weather conditions. In that case, you can be confident that it will be profitable throughout the year. On the other hand, if you are buying a property during the summer, you risk being met with some unpleasant surprises when the fall and winter seasons arrive. These can include a lack of insulation, mold and dampness, inadequate heating or ventilation, etc. The home should be built and maintained to endure these more severe weather conditions. Visiting the home in the middle of winter allows you to spot any potential issues at an earlier stage.
Realtors and suppliers have more opportunities
The slowdown in business naturally occurring for real estate brokers and mortgage lenders coincides with the approach of Christmas and the beginning of the holiday season for families. Because of this, they can devote more of their time and attention to prospective buyers throughout the purchase process. This is because they have fewer customers to interact with daily. During the busy months of the year, it may be more challenging to get in touch with individuals who can simplify and streamline your purchase process. However, throughout the winter, they will be able to give you their complete attention, enabling you to make a deal considerably more quickly and with significantly less effort.
Less challenging to regulate
Because most sellers wait to put their homes up for sale until there is a greater demand from buyers, there are often fewer homes available for purchase during the winter months. Although many purchasers would consider this a significant drawback, individuals needing help keeping up with the market throughout the summer will find that having a more limited selection of available homes is easier to work with. Overall, you and your family will feel less stress if you have more control over the buying property process in the UK.
HMH properties help here to get full control on buying a property in UK and other related services like selling property in UK, and leasing property in UK. We are located in Blackburn, one of the top realtors' services providers in UK. Contact us now and get the best deal according to your requirement.
Check out our latest blog Real estate investment in UK.